Isn't this a fun card? I used a technique on the stars that I'll share a little later in the post. Keep reading...
As you know, September is National Stamping Month and Close To My Heart has created three awesome stamp sets that you can only get this month. They are each $13.95, or you can get all three for the discounted price of $34.95 (which is what I did!). I love them! To get them, just click
here
. When you add all three, the price will be adjusted. Here are photos of all three: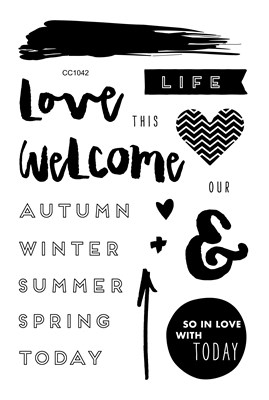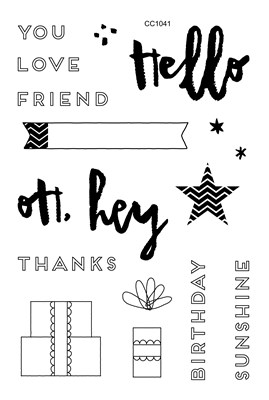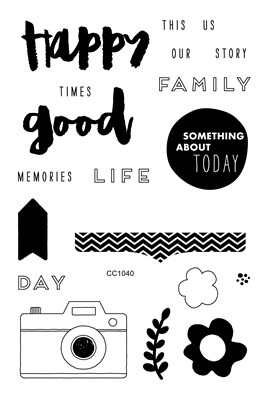 I wanted my stars to have 3 colors on them so I chose the three pads I wanted to use: Honey, Thistle and Pacifica.
I needed a sponge dauber for each color. Sponge daubers are handy little guys because you can slip them right onto your finger! I first used a dauber to pick up ink from the Honey pad and then add it directly directly to the stamp. I then added the Thistle, overlapping the color just a bit, and lastly, the Pacifica (using a different dauber for each). I purposely went from the lightest color to the darkest color so that my daubers didn't get darker colors on them as I overlapped colors.
Once my star was daubed with ink, I lightly misted it with water from one of my spray pens (this softens the design by making the ink a little bit more watery), then stamped it directly on the paper.
Next you'll want to clean your stamp before you make another one. Just repeat the process for your next star. Voila!
I have included a products used list, complete with links and photos, at the end of this post for your convenience.